Contact Us
1715 Iron Horse Dr
Suite 220
Longmont, Colorado 80501
+1 720-887-6100
Business Hours
Monday - Friday: 9AM - 5PM
Saturday: 10AM - 4PM
Sunday: Closed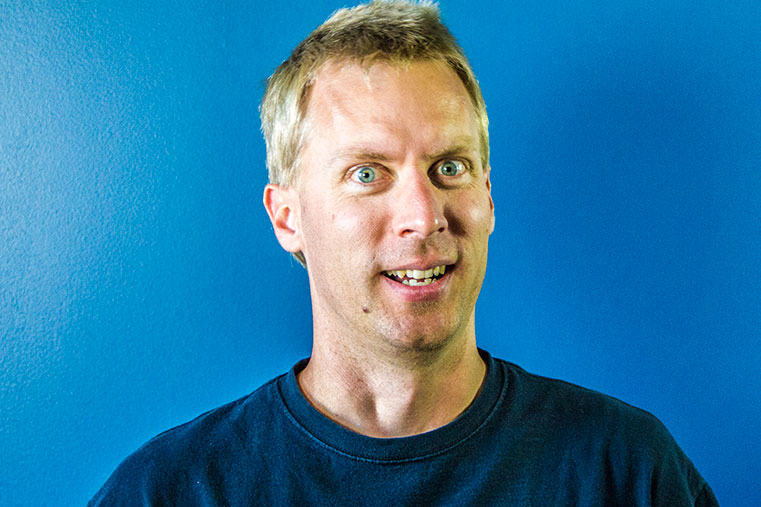 Jeff Schroeder
Director of Technology
The Scarecrow decided to think, and he thought so hard that the pins and needles began to stick out of his brains. Finally he said:

"Why not call the Winged Monkeys, and ask them to carry you over the desert?"

"I never thought of that!" said Dorothy joyfully. "It's just the thing. I'll go at once for the Golden Cap."

When she brought it into the Throne Room she spoke the magic words, and soon the band of Winged Monkeys flew in through the open window and stood beside her.
Brian Karkowski
Senior Web Developer
"He was gone for four years, and when he returned all had been over for three; for about a year after his departure, and shortly before the time for the return of an expedition which had gone forth to fetch the fruits of a community incubator, the egg had hatched. Thereafter my mother continued to keep me in the old tower, visiting me nightly and lavishing upon me the love the community life would have robbed us both of. She hoped, upon the return of the expedition from the incubator, to mix me with the other young assigned to the quarters of Tal Hajus, and thus escape the fate which would surely follow discovery of her sin against the ancient traditions of the green men.